Pakistan Zindabad


Hacked by Mango Warriors

So Dj Chico !! infact you were'nt our target but accidently we've Pwn You too . So just we Wanna convey TO Your Indian Bitched "SHIV SENA" thats be in Your Limits !! Else We'll Tear Your Asses
How dare you to break fast of our Muslim Brother in India ??
Now We'll Give Sticks Upto You untill Your SHIV SENa and Narendera Modi gonna give Muslim Equal rights..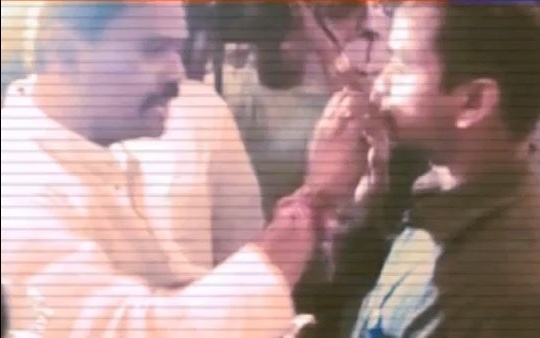 Just be Ready for more
Your official Government sites are still beneath our feet we'll destroy you well !!!